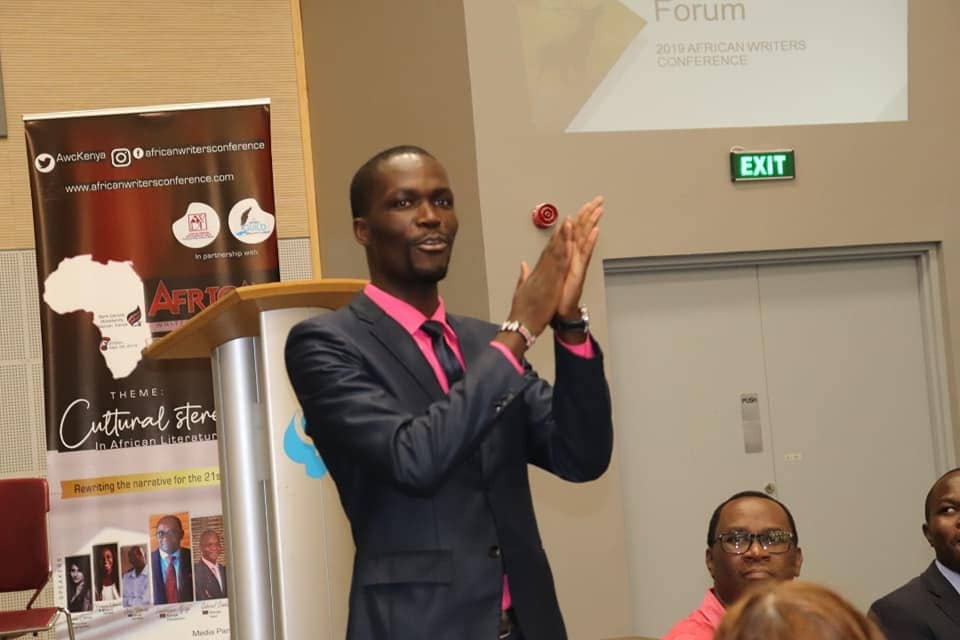 You will spot me without much struggle. I am passionate about my opinion and not afraid to share it. I am passionate about social development, the environment, and youth education. I love to work with communities, dance, hike, cycle, and a whole lot of beautiful things.
I am a lover of life and together, we should love life more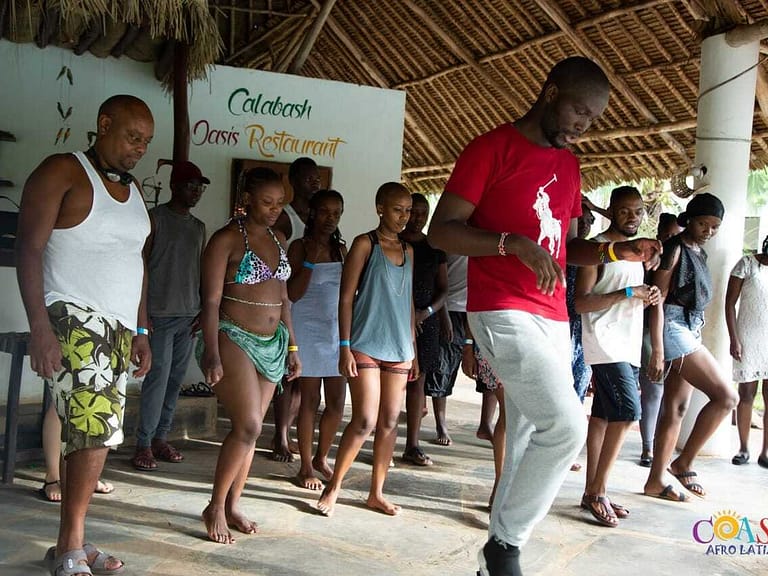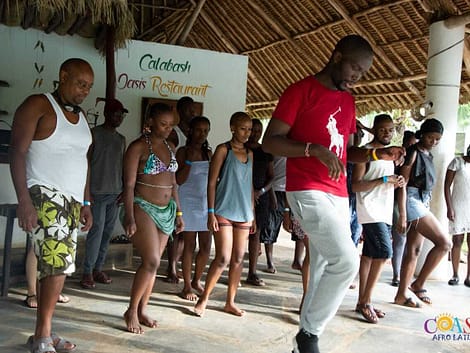 I recently attended the Coast Afro-Latin Diani Escapade, which, for the record, was one of the most fun and best Afro-Latin social dance nights in Kenya for a w ...